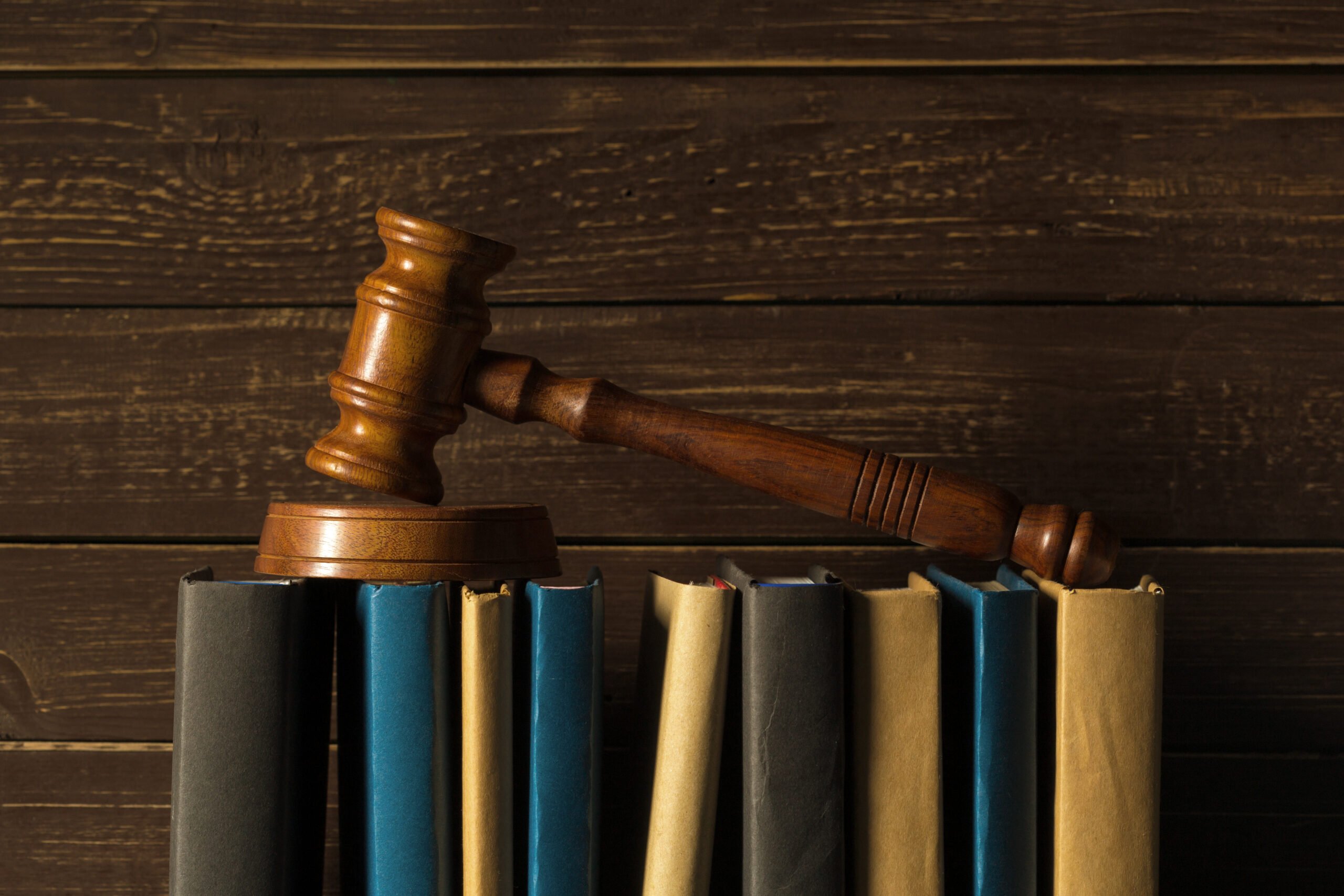 law firm serving clients globally
simplifying the law for you, with you.
WHO WE ARE?
Gavel Speaks Inc was founded by the lawyer, Ms.Ankita Srivastava with a single mission: to be the most successful, legally creative, and ground-breaking consulting agency.
We approach each of our clients with fresh eyes to develop customized, unique strategies to achieve legal success without any hassles.
Though we've grown since our founding, we're still the same agency at heart. Are you ready to set your brand or business on the path to success? Are you worried about the legal checks? We have a team of lawyers, paralegal and administrative support to walk towards your legal solution. Give us a call today and see what we can do for you.
International Contract Drafting
Contract drafting and negotiation need expertise, and the true objective is to protect your interests by ensuring that contracts accurately reflect your unique intentions while being within the bounds of the applicable laws.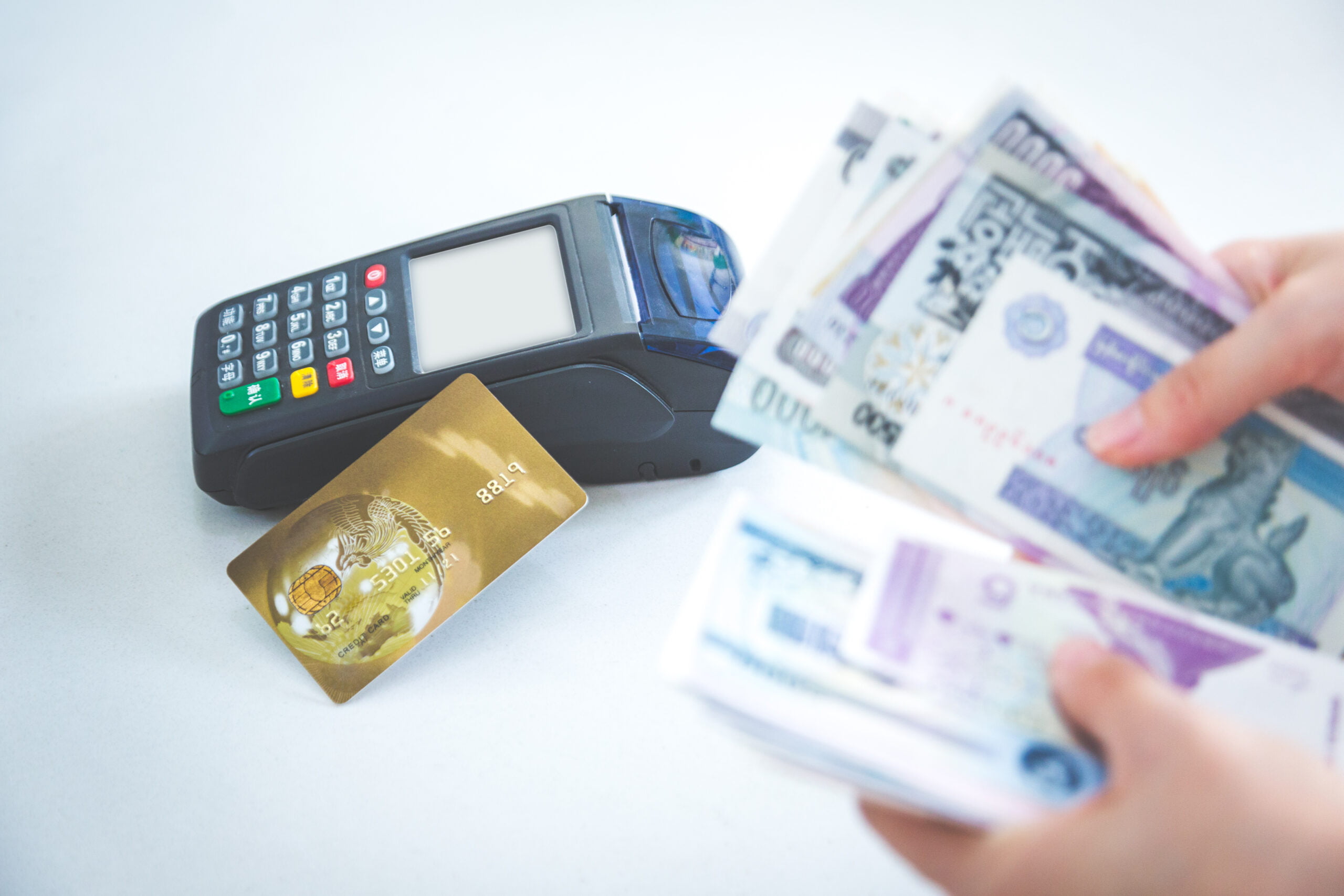 Cross Border & Intra-Border Compliance Check
We provide legal counsel and direction to emerging businesses, expanding enterprises, and successful business owners who may require assistance in formulating their company's future plans….
We handle all your legal compliances across borders whether it is GDPR, California Privacy Policy, COPPA, China's PIPL, among others…..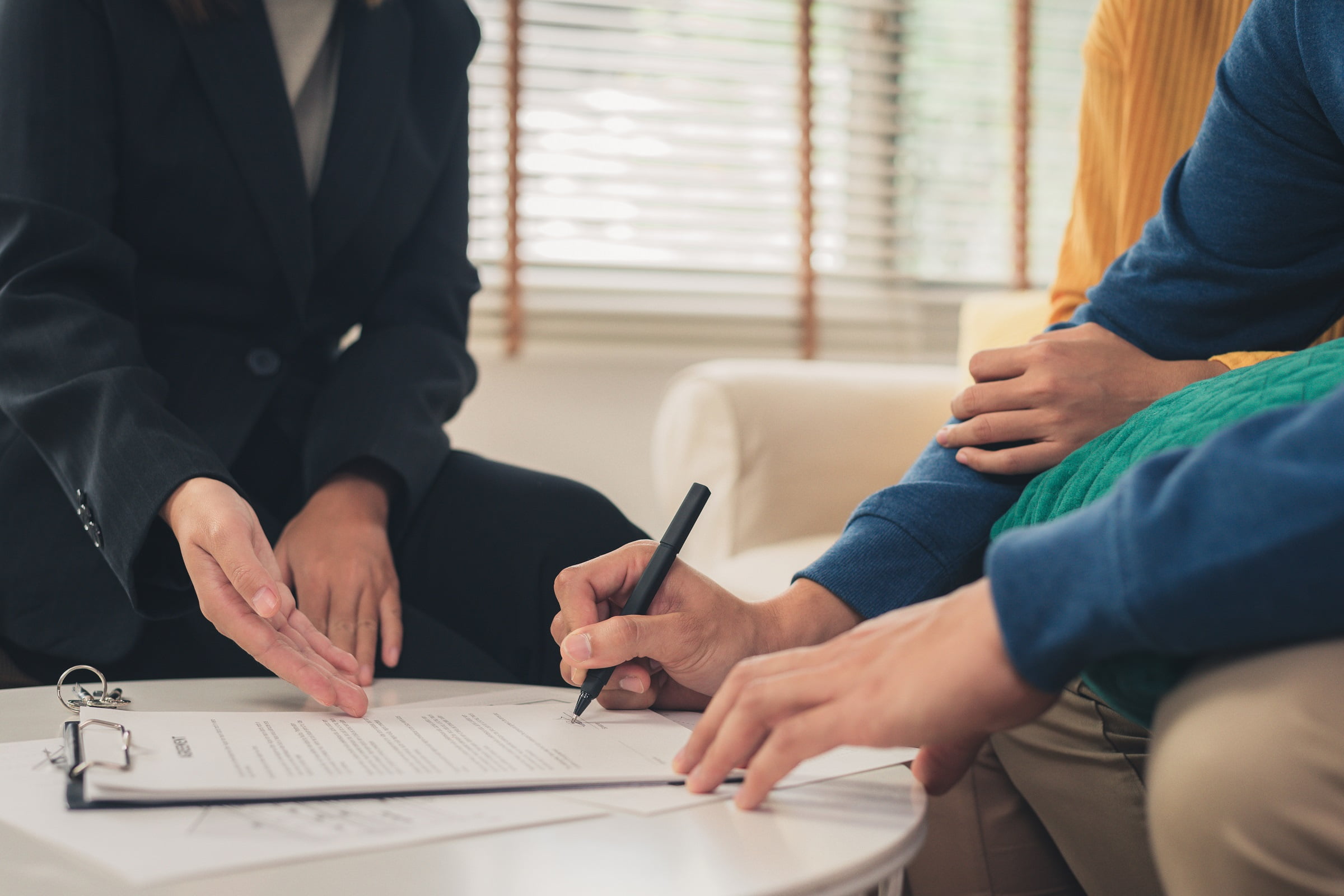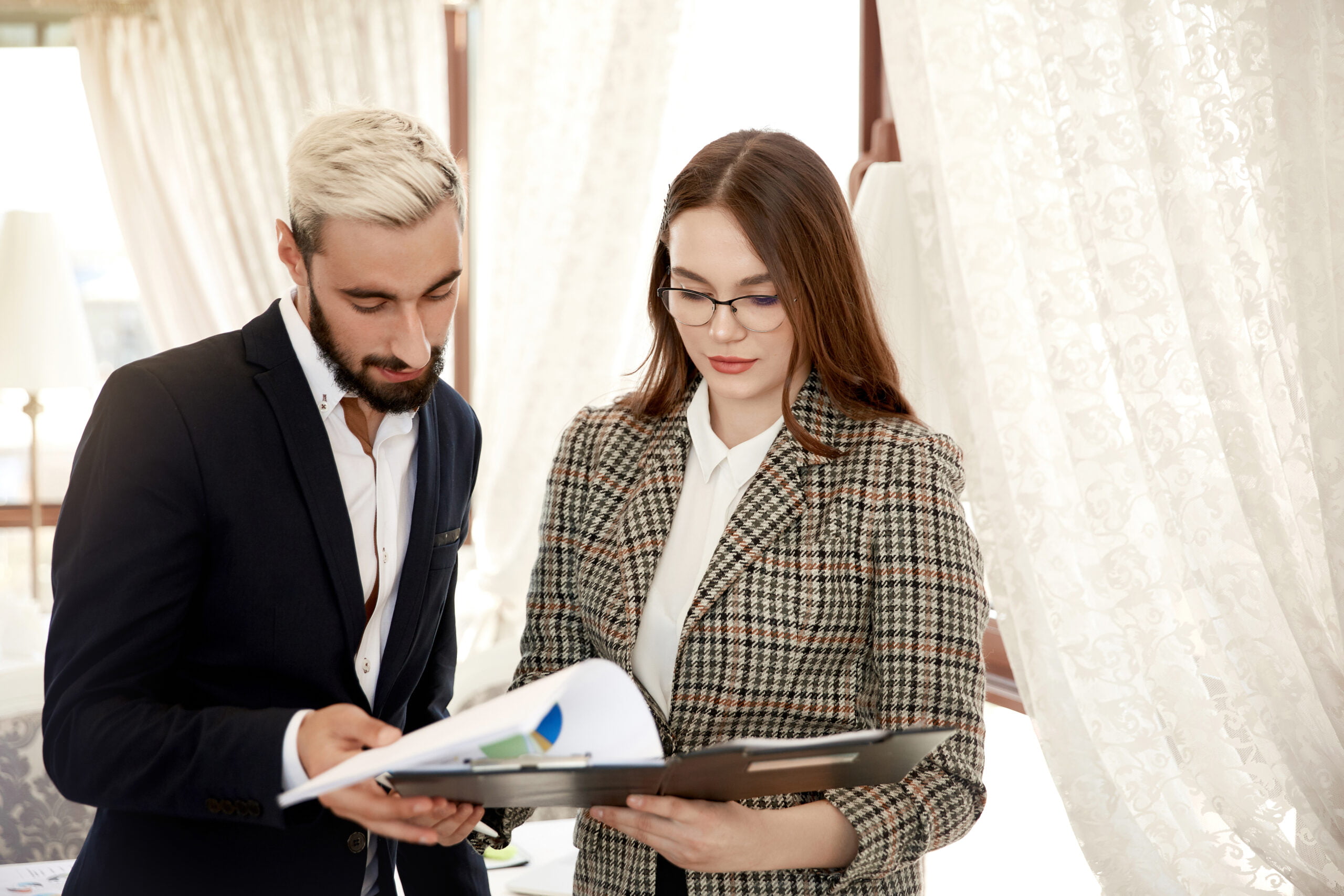 Our paralegal services cater to your litigation needs which range from pre-litigation case preparation, analyzing law points, case research, legal advising, legal drafting, pro-se filings, case management, among others. We believe in…..
First, we listen. Then, we do
Attitude is a little thing that makes a big difference.
We follow up with them, before they follow up with us.
"Ann was a delight to work with. She understood what I was looking for, understood my business outline, and was able to put together legal binding contracts for me in a timely manner.
"Ann is very knowledgeable in her field and a great lawyer as such. She is quick to respond and she asked useful questions which helped her come up with the best possible solution for my case. She even drafted an email for me at no additional cost.
STARK INDUSTRIES
DELAWARE, USA
"We had a wonderful experience working with Ann. She is a great communicator and listener and went out of her way to make sure our privacy policies are compliant with US- and European regulations."
"A very helpful conversation, scheduled quickly."
Ann is efficient, responsive, has solutions & legally knowledgeable. We already know we'll continue working together. Thanks."
"Ankita has amazing listening skills, very fortunate to have met her. Highly recommended."
"best consultant/paralegal"
"Ankita was genuinely interested and really listened to my situation. This is only a start to how she will be able to help me and my corporation."
"The more you compliment Ankita, the less it is. She is very informative, extremely kind and helpful and more importantly, values people relation than the money bounded relation. We successfully fulfilled our requirements via Ankita, who was available at all times and even odd hours to assist us as soon as possible.